This year's Extreme Sailing Series ended with the Alinghi team taking the crown. The champions of last year's series, SAP Extreme Sailing, had to swallow the bitter pill this year. Their crew is also talented and is considered some of the best among professional international sailors but their squad could not maintain consistency when they sailed in Mexico. As a result, their score sheet had low results and that is how the gap grew between their team and Alinghi's. As a result, the Danes could not hold onto their hopes of claiming the title of the series this year as well.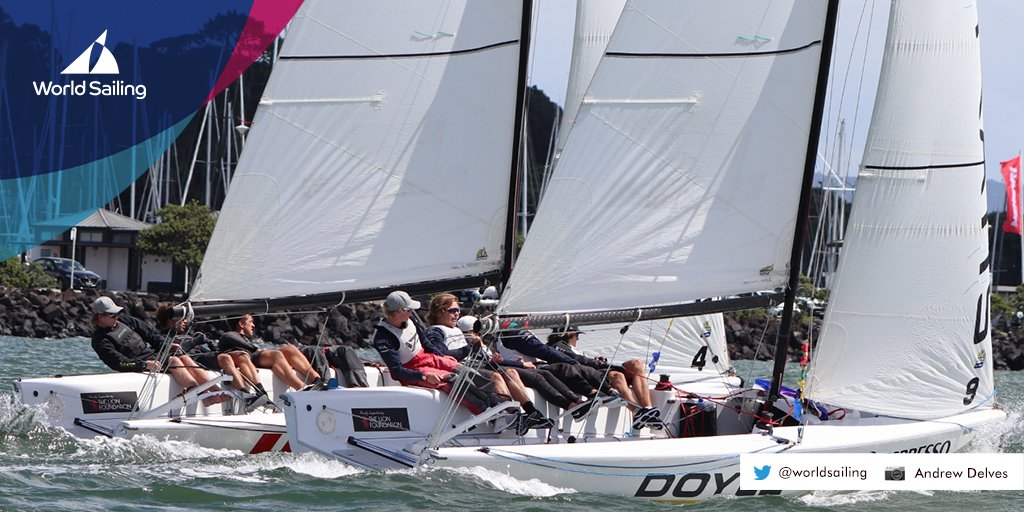 They finally secured the fourth position in the Act and a third position overall behind Team Oman Air who finished in the second position. Minoprio, at the helm of SAP team, admitted that the team was feeling disappointed. They also did not take on many chances and neither could they sail at their best. The start was not good which showed in the final events as well. In comparison, Oman Air and Alinghi remained consistent in their performance. Having fallen behind, the SAP team scraped through in the middle.
When it came to the Red Bull Sailing team, they were also consistent and sailed well through the Los Cabos competition. They even closed in on the event and scored their way to the second position. The year had been difficult for them which included obstacles that they faced back to back, breakages, collisions, crew changes, and these aspects prevented them from gaining a position on the podium. This also made the occasion of winning at the Los Cabos race momentous for them. The results were the best they had that year and they were happy gaining second place in that particular race which was expressed by Hans Peter Steinacher who is also known to have won two Olympic gold medals and has been a mainsail trimmer on the team.
Overall the Los Cabos round was a great way to finish the series this year and it captured the attention of audience across the world.