The Sailing Champions League finals are here and about 32 clubs from the 12 nations participating are ready for the challenge in St Moritz. The second semi final was recently concluded in St Petersburg, Russia. This was after four days of racing in the waters when Verein won the Norddeutscher Regatta.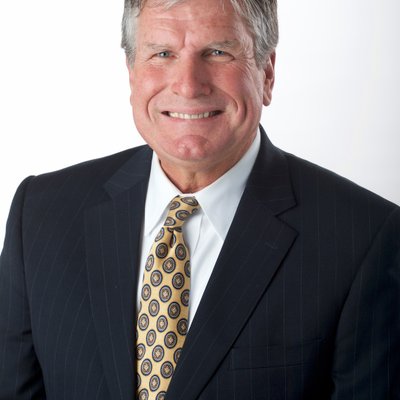 The race was a close one with Norddeutscher Regatta Verein winning over Deutscher Touring Yacht Club's German team with a close point difference of 2.8. The navigator sailing team of Russia gained third position overall. With the big finals of Sailing Champions League are coming up from 30th August to 2nd September, the big finals would see 32 clubs participating from 12 nations at St Moritz.
In the semifinals of the Sailing Champions League 2018 there were 24 teams that participated and the NRV team that won had to overcome challenging river conditions in St Petersburg.
This German club also won a year ago in Russia and so it is a repeat victory for them.
The four competition days saw Navigator Sailing Team manage to win six races across 16. NRV on the other hand, scored five bullets as well and maintained positions no less than 5th in any race.
Each race in the semifinals comprised of short courses that eight boats sailed in a windward-leeward direction.
The NRV team commented that they were happy to have qualified for the finals and for the overall win that they obtained in St Petersburg. As every maneuver counted, they were glad that they made fewer mistakes than the other teams. It was about playing the cards right.
The league final will held in a few weeks in St Moritz; there would be 16 clubs of Russia that would join along with the host club's team, Segel Club of St Moritz. 14 others have qualified from the semi finals that were held in Porto Cervo in the month of June.